Our Esteemed Judges over the Years. 
Greg Simpson
MD, Press for Attention PR & Author
Mark Dyble
Founder, SME Business Solutions & Author
Dr Helen Wall
Clinical Director of Commissioning
Bolton CCG
Sandra Pennington
Executive Coach & Founder, The Women's Leaders Association
Mohammed Mustapha
Managing Director, Genix Healthcare
Owner Sparkle Dental Labs
Owner A & H Property Developers
Amarendra Khatua
Director & Founder
Millenial Chamber of Commerce,Industry and Agriculture
Jenny Matthews
Founder and Director at The Enterprise Bridge CIC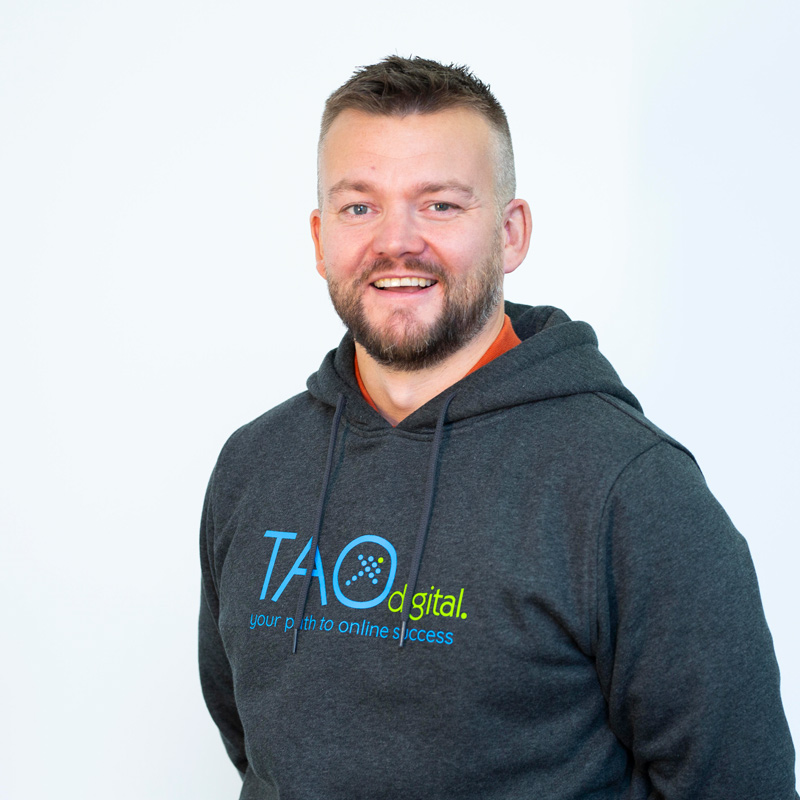 Matt Tomkins
Director & Founder
Tao Digital Marketing 
Vivek Atray
Founder of SUVICHAR Think Tank
Visiting Professor at Shoolini University
Member of the CSR Advisory Board of ACTION AID
Asif Timol
Head Of Operations
Fairmont Legal
Alexandra Devany
Headteacher
Mount St Joseph School
Ray Hanks
Award Winning Business Adviser & Trustee at Gorton Monastery
Jackie Hyde
Award winning Director Stanmore Insurance Ltd
Heather Waters
Enterprise Manager, Natwest
Professor Donna Hall, CBE
Chair, New Local Government Network,
Chair, Bolton BHS Foundation Trust
Diane Curry OBE
CEO, Partners of Prisoners Charity
Edith Conn OBE JP DL
Trustee of Several Charities, NW
Sue Grindrod
Chief Executive, Sue Grindrod Consultancy
Martyn Shaw
Director of Business Development, University of Bolton
Jayne Moore MD
Jayne Moore, MD, Jayne Moore Media
Rosemary Steven
President, Soroptimist International Manchester
Zubair Hanslot
Provost, University of Bolton
Gill Smallwood
CEO, Fortalice, 2019 Lifetime Achievement Award Winner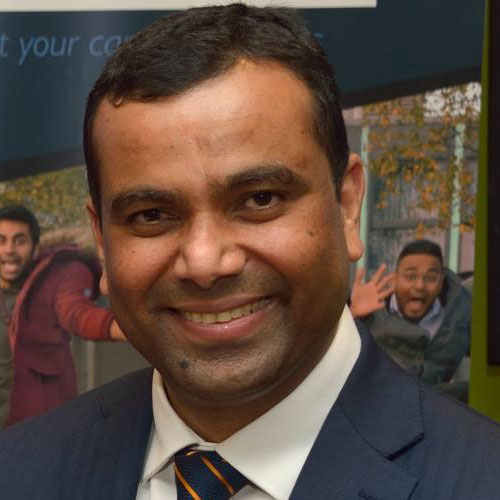 Dr Kondal Reddy Kandadi
Deputy Vice Chancellor, The University of Bolton
Sgt Amanda Edwards
RAF, Specialist Engagement Team, North West
Sharon Martin
Director of Strategic Transformation, Bolton NHS Foundation
Jon Gardener
Jon Gardner, Regional Director, SureStore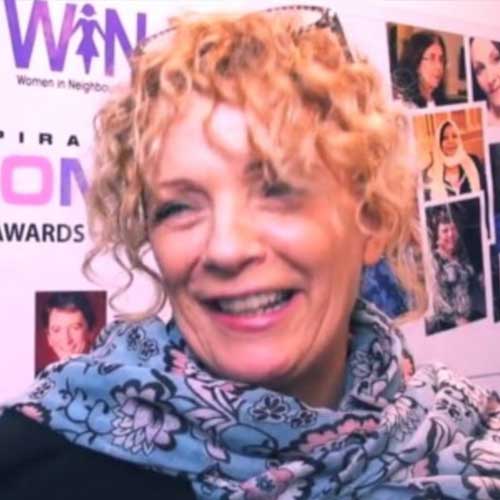 Shauna Morton
Investment Manager, Bolton At Home
Bill Webster
Principal, Bolton College
Dr Chandeena Roshanlall
Consultant, Oncoplastic Breast & Reconstructive Surgeon, The Wilmslow Hospital / The Christie Clinic
Barry Glasspell
Commissioning Manager, NHS
David Glyn-Jones
Headteacher, Highfield Primary School
Belinda Beaver
Vice President for Bolton GM Chamber of Commerce
Prof Zahir Irani
Pro Vice Chancellor, University of Bradford
Lynn Williams
HeadTeacher, St. Peter's CE Primary School
Jo Potts
Inspire 2019 Winner Fitness & Wellbeing
Helen Tomlinson
Bolton CVS, Trustee, Fresh As A Daisy
James Howard
Executive Principal, Northern Education Trust
Siobhan Courtney
Founder, Eventus Recruitment Group
Reverand Alison Levesley
Interfaith Minister, Radio Presenter, Inspirational Speaker
Sital Raja-Arjan MBE
Manager, House of Raja's. Co-founder, RANI by RAJA
Stephen Brookes MBE
Disability Champion for Rail Sector for the Cabinet Office
Margo Cornish
Ambassador, Teenage Cancer Trust, Board Member at Maggie's
Patrick Trodden
Wine Connoisser & Celebrity Chef
Ian Savage
Former Editor, Bolton News.
Director, Ian Savage Media Limited
Nick Cullen
Celebrity Chef & Restauranteur
Glennyce Eckersley
Internationally acclaimed Writer and Broadcaster
Rosie Dummer
Celebrity Cake Artist and Presenter
Andrew Leeming
Senior Project Officer, Lancashire City Council
Noha Amin
Inspire 2019 Winner, Mentor, Speaker. Talk Talk
Julie Foy
Actress & Oscar Winning Film Maker
Alistair Clarke MBE
Director, Tick The Publicity Box Alistair Clarke Media Ltd,
Chair, Social Enterprise Solutions CIC
Liz Hardwick
Co-founder, DigiEnable
Trainer and Public Speaker
Shaheen Sameja
Inspire Award Winner, Neighbourhood Manager, Bolton Council
Sajida Hussain
Deputy Head of PTI (NW) Vice Chair (WIN)
Miranda Barker
CEO, East Lancashire Chamber of Commerce
Lynn Williams
HeadTeacher, St. Peter's CE Primary School
Julie Hilling
Activist & Politician, Ex MP, Bolton
Subscribe now for updates about all things related to the Inspire Awards.