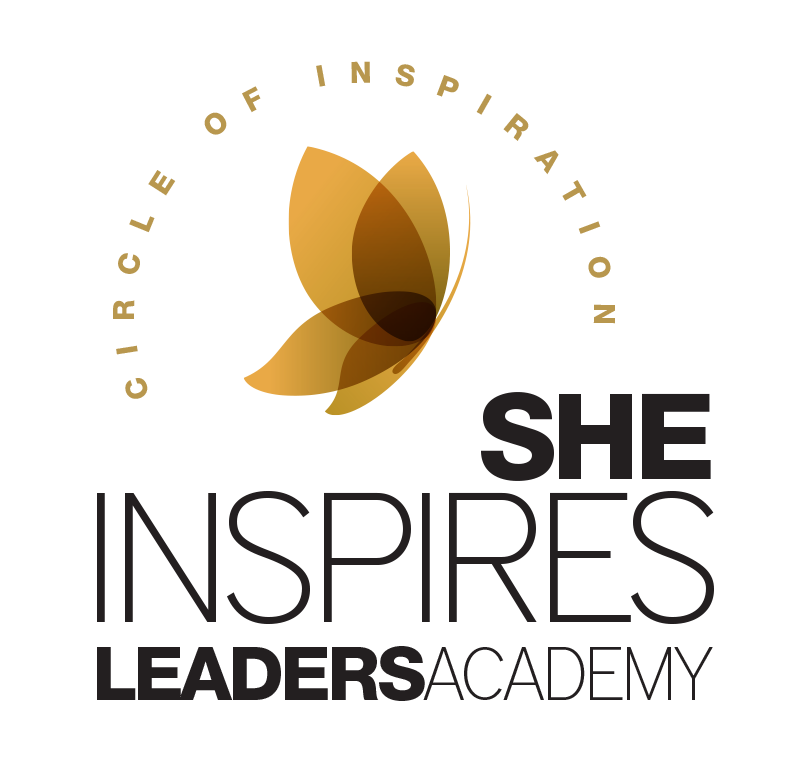 SHE LEADS is here to inspire and help you work out the route to reaching your potential.
Have you wondered why some women seem to breeze past the barriers you feel hold you back?
It's difficult to imagine how high you can fly or how far you can go when you don't know what's possible.
Sometimes you need a leader to help you through—someone who has broken barriers and ironed out the bugs. When you know what's possible, you'll feel more empowered to try things on your own.
There are amazing women out there who have fought the battles already. We've set up the She Inspires Leadership Academy so you can learn from them. 
SheTALKS – Conversation with Changemakers
'She Talks' is a series of podcasts about 7 award-winning women who had a dream and worked hard to make that dream a reality.They come from diverse backgrounds but share a passion to make this world a better place.
Each woman has a different story, a different dream and a different approach to success. But there's one thing in common; they all are inspirational women who have challenged, shaped and smashed the status quo.
Each podcast will be based on an exclusive audio diary of the #SheInspires #WINNER, sharing her personal thoughts, struggles and dilemmas as they move ahead.
BAME Women in Leadership – Masterclass Series
The first of a six part masterclass series of webinars called BAME Women in Leadership is a collaboration between the Office of the Provost at the University of Bolton and the She Inspires Leaders Academy. This masterclass webinar looks at the work of Barrister Priya Solanki.
State school educated Boltonian, Priya Solanki, was called to the Bar in 2008. She commenced pupillage at a set in London in 2012, completing the same in 2013. She is now a specialist immigration, asylum, nationality, human rights and public law barrister at One Pump Court Chambers, London.
The webinar will provide an insight into how Priya became a Barrister, the efforts being made to encourage diversity at the Bar, and an anonymised synopsis of a couple of the cases she has been involved in. The webinar will be chaired by the Rt Hon. Baroness Warsi who also works as a Pro-Vice Chancellor of the University.
To register your interest in any of our series of podcasts, webinars or courses please complete this registration form.