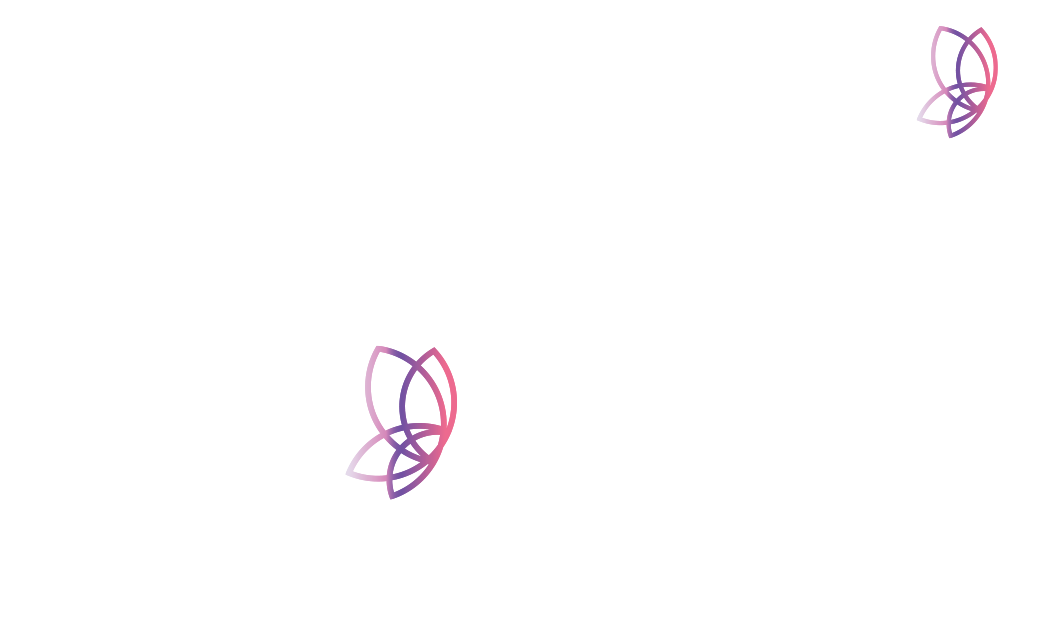 24th November 2022, Premier Suite, University of Bolton Stadium, Bolton Whites Hotel
We are honouring some of the most amazing women in our town, the country and the world. It's an incredible opportunity for all of us to both learn from them and, where we can, stay in touch. The vision to help where help is needed, and to celebrate the courage and common goals, where together we will make this world a better place. It's a huge opportunity. And, it's both exciting and humbling.
SHE INSPIRES awards celebrate the huge wealth of outstanding contributions women have made to Bolton in 18 diverse categories. Six of these categories are open to women from all over the UK and the world.
It's a night of celebration and achievements of women from all walks of life in our diverse and thriving community, showcasing extraordinary examples of courage, triumph, kindness, compassion, transformation, skill and success.
Packed with stories of unsung heroes, community champions and women who have gone above and beyond in the course of their work, service and passions, we endevour to highlight and celebrate exceptional accomplishments from women locally and globally year on year. 
"Now the next generation of inspirational women is about to step forward. A reminder that the march of women leaders continues. We should all feel comforted by the knowledge that more great women step forward each year.''
It's my great pleasure to welcome you all to the She Inspires Awards.
Gulnaz Brennan, Founder of SheInspires Group 
Finalists 2022 Announcement
Judges Panels Meets
Awards Evening
June-July 2022
August & September 2022
24 November 2022
A Bolton rehabilitation centre is up for three accolades in the 2022 SHE INSPIRES Awards. Acquiesce is a six bed private rehabilitation centre in Bolton Town Centre. The team at Acquiesce private rehabilitation centre As part of the...
 (LOCAL & GLOBAL)
8th September – LIFETIME ACHIEVEMENT
12th September – CULTURE CHAMPION
13th September – LEADERSHIP
20th & 30th September – AGENT OF CHANGE
21st, 28th September – SHERO
26th September – RISING STAR
LOCAL 
15th August – WOMEN IN BUSINESS DONE
17th August – BUSINESS TEAM OF THE YEAR DONE
22nd August- WOMEN IN FASHION, HAIR & BEAUTY BUSINESS DONE
23rd August- WOMEN IN HOSPITALITY, EVENT & NETWORKING BUSINESS DONE
26th August – YOUNG ACHIEVER OF THE YEAR DONE
30th August – WOMEN IN DIGITAL DONE
1st September – WOMEN IN HEALTH & MEDICAL PROFESSIONS DONE
2nd September- WOMEN IN HOLISTIC, FITNESS & WELLBEING DONE
2nd September –WOMEN IN STEM DONE
6th September- VOLUNTEER OF THE YEAR DONE
9th September- HER-ABILITIES AWARD DONE
18:00
Arrival & Welcome Drinks
19:00
Dinner & Awards Presentation
20:45
Awards Presentation Continues
22:30
After Awards Dance Party
We are absolutely delighted and honoured to announce that Baroness Morris, Prime Minister's Trade Envoy ~ Jordon, Kuwait and Palestine; Deputy Speaker~ House of Lords; Chancellor Emeritus ~ University of Bolton;  is our Patron for the #SheInspires campaign. A true embodiment of #SheInspires ethos, her  long list of accomplishments is matched only by her true humility.
Our Charity Partner of the Year 2022
Our consultant-led team of doctors, nurses and other professional staff provide expert care and support for local people with terminal or life-limiting illnesses and their families, in the hospice and at home. We not only take care of patients' physical needs, we consider their emotional, spiritual and social needs too. And we support families and close friends, both during illness and in bereavement.
Dedicated and dignified care
We care for patients throughout their illness, helping to improve their wellbeing and quality of life. We also provide compassionate, dedicated and dignified care for patients at the end of their life.
Our Winners at a Glance! Women who are not afraid to make decisions, not afraid to make mistakes, have transformed solitary fantasy into reality, who define success on their own terms and achieve it by their own rules and continue to shape the world through their leadership!
Kelvin Fletcher's 2020 TROPHY TOUR 
Actor Kelvin Fletcher brought smiles to award winners' faces when he personally delivered trophies to them in a whistle-stop tour of the North West. The University of Bolton ambassador, who hosted the 2020 SHE INSPIRES Awards ceremony virtually because of the pandemic, finally got the chance to hand over the impressive trophies. Kelvin said...
"It has been a fantastic day and a lovely thing to do and it needed to be done. Under normal circumstances on the night I would have been meeting the winners face to face and hugging them as I gave them their trophies.That obviously wasn't possible because of the pandemic, so this was the next best thing and the least we could do to recognise these amazing women."
Thank you Kelvin Fletcher!
2021 'We Are Orange' Champions