Thursday 23 November 2023 at Bolton Stadium Hotel, Horwich
Entries Open
24th February 2021
Entries Close
31st May 2021
Nominee Acceptance Submission  
July/August 2021
Judging Process
August-October 2021
Festival of Inspiration 
October (Date 11th & 12th Oct) 
Award Ceremony
25th November 2021
25th November 2021, Premier Suite, University of Bolton Stadium, Bolton Whites Hotel
Kelvin Fletcher's 2020 TROPHY TOUR 
Actor Kelvin Fletcher brought smiles to award winners' faces when he personally delivered trophies to them in a whistle-stop tour of the North West. The University of Bolton ambassador, who hosted the 2020 SHE INSPIRES Awards ceremony virtually because of the pandemic, finally got the chance to hand over the impressive trophies. Kelvin said...
"It has been a fantastic day and a lovely thing to do and it needed to be done. Under normal circumstances on the night I would have been meeting the winners face to face and hugging them as I gave them their trophies.That obviously wasn't possible because of the pandemic, so this was the next best thing and the least we could do to recognise these amazing women."
Thank you Kelvin Fletcher!
Our Winners at a Glance! Women who are not afraid to make decisions, not afraid to make mistakes, have transformed solitary fantasy into reality, who define success on their own terms and achieve it by their own rules and continue to shape the world through their leadership!
Jackie Hyde
Multi-award winning Director, Stanmore Insurance Ltd
Edith Conn OBE DL JP
President, British Red Cross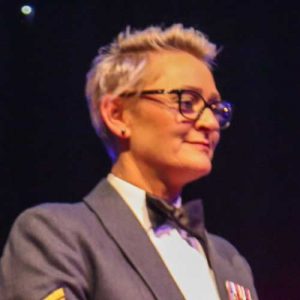 Sgt Amanda Edwards
RAF, Engagement Team North
Lady Kishwar Desai
Chair, Art & Cultural Heritage Trust Author & Playwright
Professor George Holmes DL
President & Vice Chancellor, University of Bolton.
Nahid Siddiqui
Kathak Artist & Choreographer
May 1962 - November 2020
Gay died from injuries sustained when she was struck by a car on Chorley New Road on November 13 2020. She gave untold hours of her time to many Bolton-based charities and leaves a legacy of kindness for the people of Bolton.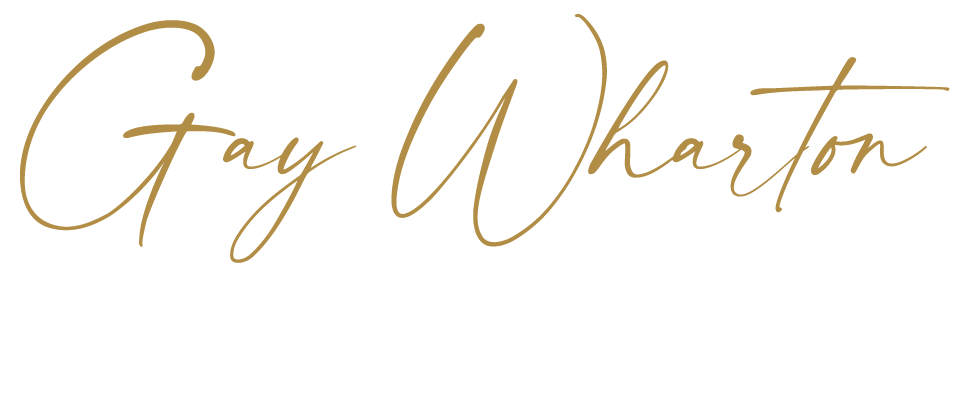 Dedicated to the memory of  Gay Wharton, our dear friend and Inspire Winner of Girl up Award 2020. 
This award will celebrate an exceptional woman who has been kind and supported other women to achieve their goals. Support can be in form of (but not limited to), connecting people, signposting and mentoring. Ambassadors, Patrons, Champions, Networkers, Community Connectors, Mentors.
*Not open for nominations.
Our Charity Partner of the Year 2022
Our consultant-led team of doctors, nurses and other professional staff provide expert care and support for local people with terminal or life-limiting illnesses and their families, in the hospice and at home. We not only take care of patients' physical needs, we consider their emotional, spiritual and social needs too. And we support families and close friends, both during illness and in bereavement.
Dedicated and dignified care
We care for patients throughout their illness, helping to improve their wellbeing and quality of life. We also provide compassionate, dedicated and dignified care for patients at the end of their life.
Subscribe Now for updates about all things related to the Inspire Awards.